Print & Design
We have the knowledge, skills and experience complimented with new technology. We respond promptly with high quality control standards at affordable prices..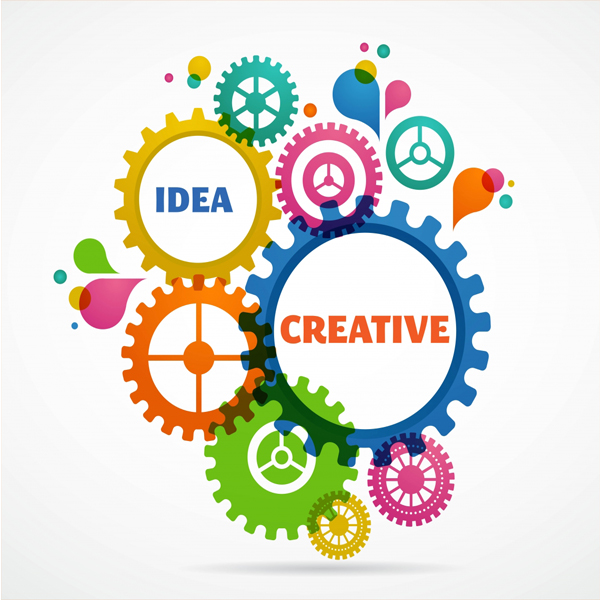 Tyraweb is a leader in offering Of-set, Digital, Screen, Print and promotional items. With our vast experience, we are your one-stop-shop for print and creative design services.
Printing is a process for reproducing text and images. Various printing methods, technics and/or advancements include:-
Offset printing
Rotogravure
Flexography
Letter press printing
Screen printing
Pad printing/Tampography
Relief printing
Intaglio printing
Direct thermal printing
Inkjet & Laser printing
Dye transfer printing
In print production activities or processes include among others Pre-press, Press, lamination, Binding, stitching, Packaging & finishing.
Business Cards
Stationery
Promotional materials
Cards, invites & greetings
Posters, leaflets & Flyers
Folders, Brochures, Booklets, Magazines & Company publications
Table & Wall calenders
Diaries
Banners
Signage, Stickers & Flags
Window & Vehicle Branding
Pads & Note books
Corporate branding
No matter what your business needs, Tyraweb can deliver printing solutions which not only produce one of the highest quality print jobs, but are also pocket friendly for both small workgroups and medium/large workgroups.